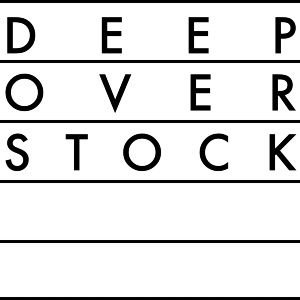 Deep Overstock 16: Superheroes
The 16th issue of Deep Overstock is now available to read online at deepoverstock.com/superheroes. There's invincible heroes, strong heroines, and even a baby or two!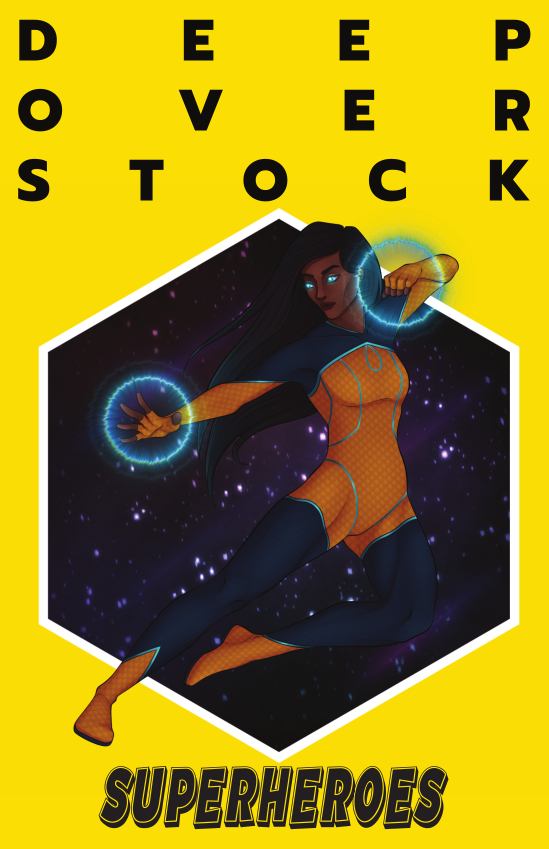 And in case you missed it, editors Michael Santiago and Robert Eversmann discussed the pieces and the decision-making process on the Deep Overstock Fiction Podcast. Listen to it on Spotify here. And make sure to subscribe after you listen because the podcast release party for Superheroes will also be released there over 4 episodes. Episode 1 will be released today, Episode 2 tomorrow, and 3 and 4 will be released next Friday/Saturday.
Or if you want some easier listening, Late Night Pomes Radio is back! Check out Episode 33 on Spotify here. Episode 34 will be released on this Sunday 4/3 at 11pm, in true Late Night Pomes style.
And don't forget about the bees! Bees are disappearing at an alarming rate and that's not good. We're hoping to bring some more awareness to this with Issue 17: Beekeeping. Submit your fiction, poetry, art, or communicative dances before May 31st.
Best,
Deep Overstock Editors