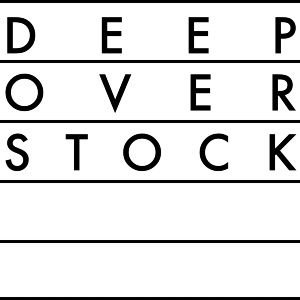 Thank you to everyone who submitted to Issue 16: Superheroes. We will be reviewing submissions and sending out decisions in the next week or two. It will release on April 1st (no joke).


But now for what you've all come here for: Issue 17 will be, or should I say, will bee--Beekeeping! 🐝 The cover of the journal will be

orange

.


Spread the word and create some buzz for submissions are only open until May 31st.
Thanks for reading. Hope to see your submissions landing in our inbox soon!