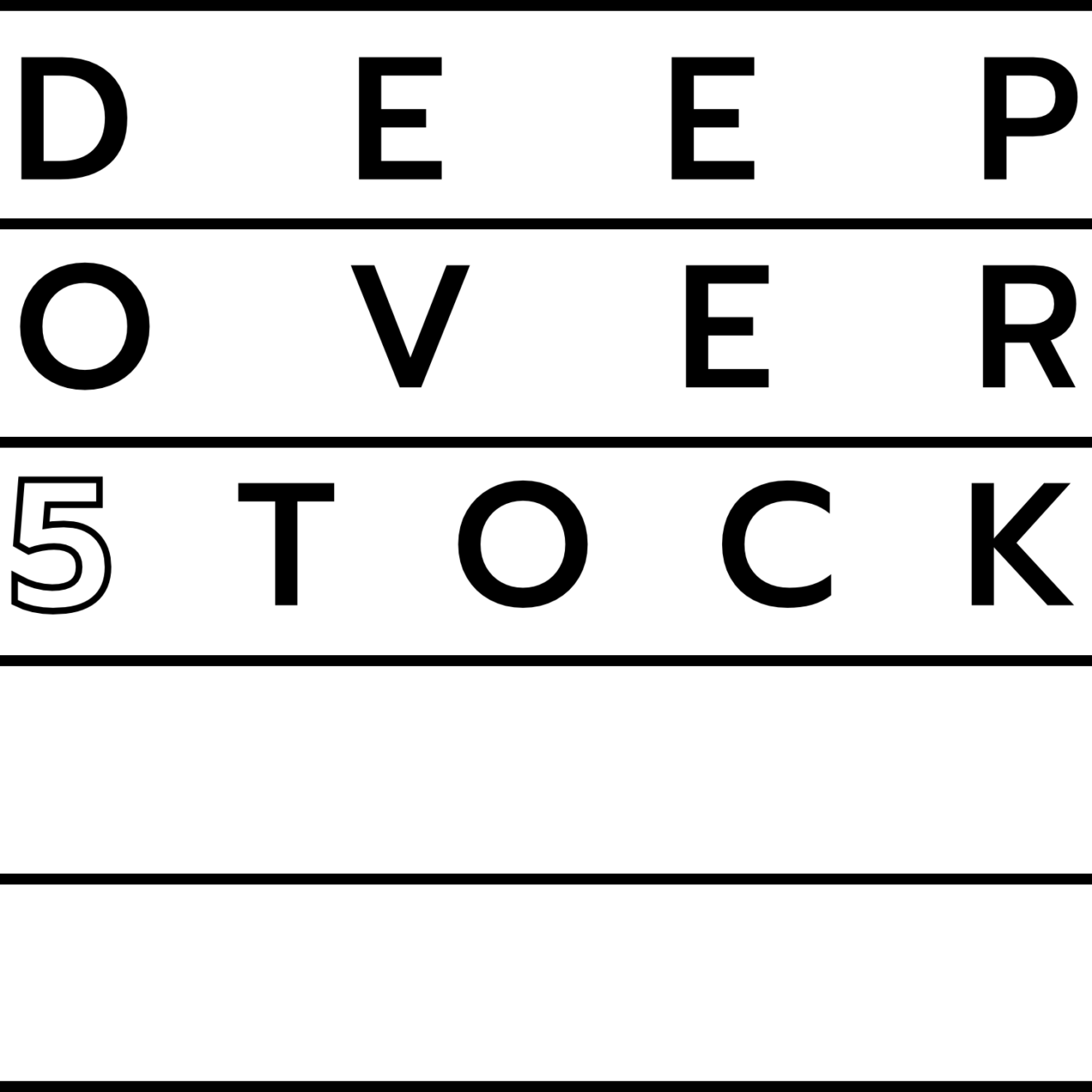 Romance is officially dead. Or at least submissions for Issue 21 will close soon (May 31st). But worry knot, for Issue 22 submissions will open on June 1st in the theme of Knots! Send us your knotty--or naughty--poetry, short stories, art, or string by August 31st, 2023. The cover for this issue will be red.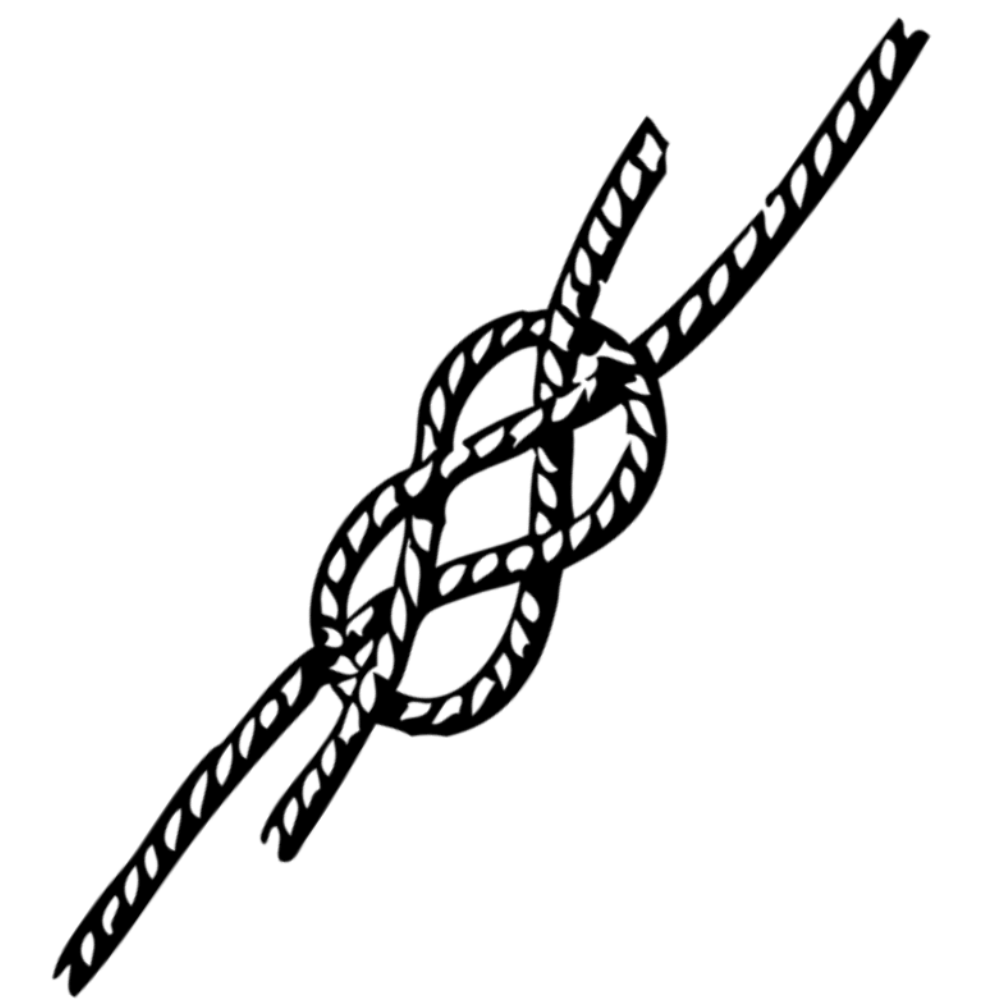 And don't forget to complete your Deep Overstock collection by getting any of our journals for only $5 to celebrate our 5-year anniversary by May 31st as well.


Thanks for reading. Hope to see your submissions soon.