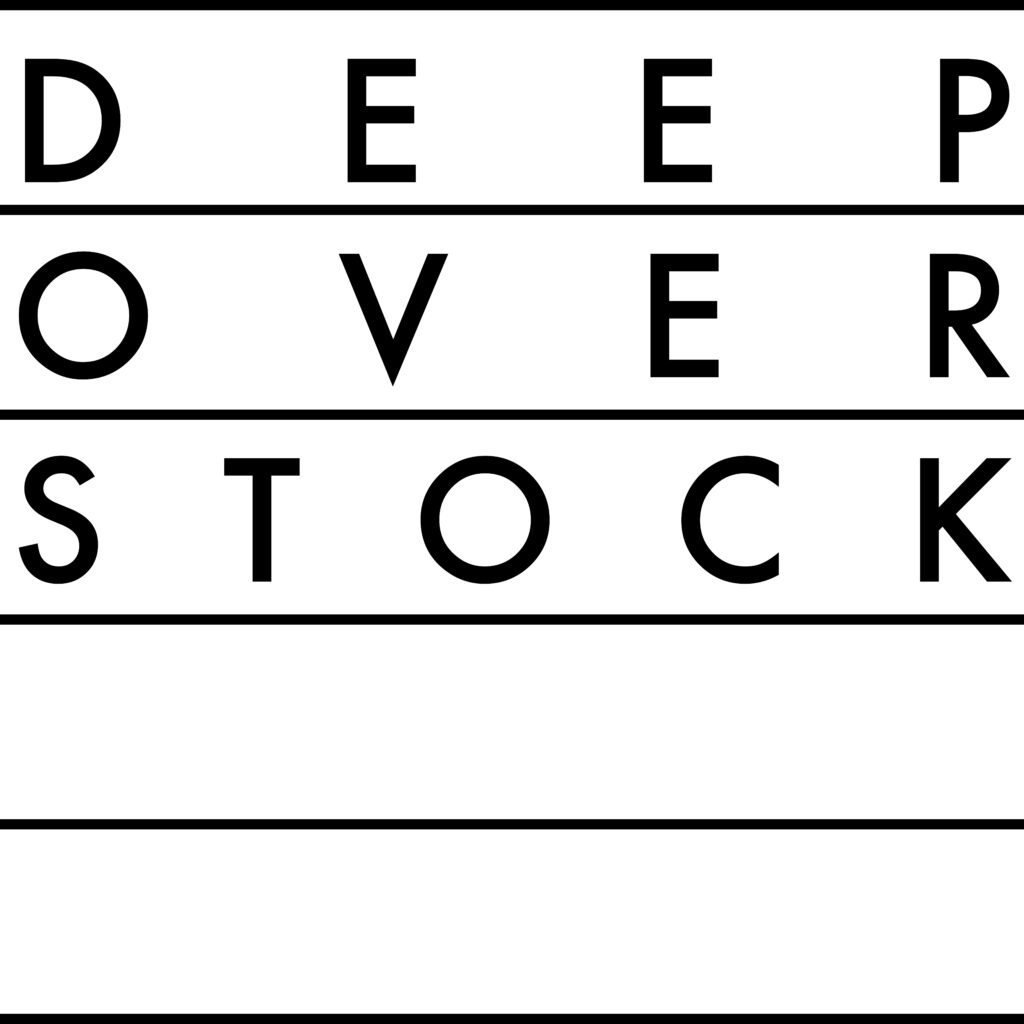 I may be old, but not so old that I forgot I already announced the new theme to you. We have new additions to the DO Newsletter so I thought it would bear repeating and perhaps explain issue 18's uniqueness a little better.
Deep Overstock is now open for submissions with the theme of "Old Favorites" until August 31st. What this means is that you can submit a new work that fits any of our old themes:
Space Exploration, Fairy Tales Fables and Folktales, Paranormal Romance, Nautical Lore, Dreams, Westerns, Horror, Structures, New Arrivals, Origin of Life, Animals, Mysteries, Future, Magic, Superheroes, or Beekeeping.
When you submit your piece, please make sure to let us know which of the old themes you're submitting to.
We're also launching "Out from Overstock" to help inspire you. OfO will spotlight pieces from our old issues that we think encapsulated the theme well to help inspire your submission to Old Favorites. Starting on 6/6 with a new piece(s) every week until the submissions are closed.
Late Night Pomes Radio will also be revisiting old favorites from past episodes. Subscribe and write along with us!
Thanks for reading. Hope to see your submissions soon!