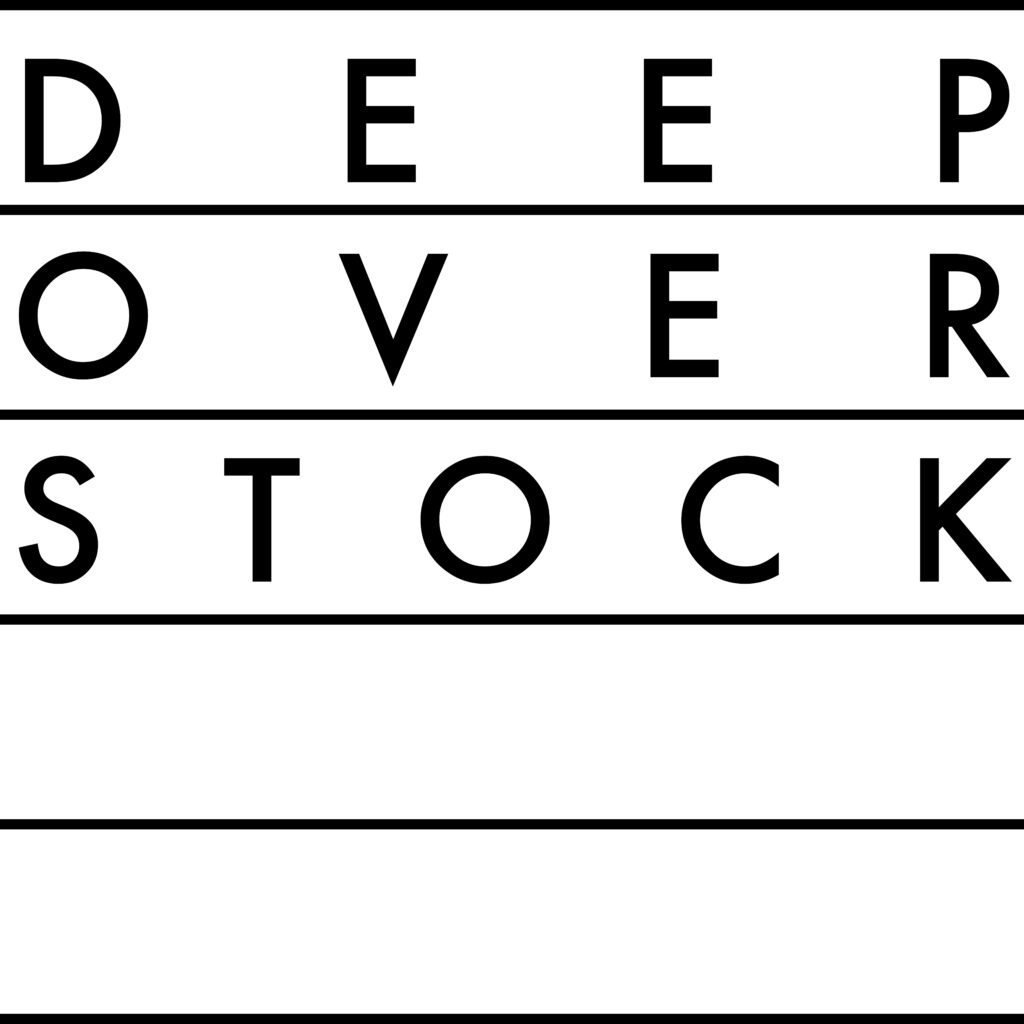 Don't worry, we haven't been hacked again. We are willingly sending you the next theme out of the goodness of our hearts.
Starting December 1st, we'll begin taking submissions for our 20th theme... Early Childhood. What does that mean to you? Toys? Laughter? Trauma? Jumping into a river?



Send us your fiction, poetry, artwork (in crayon perhaps?), before February 28th, 2023.


And thank you to everyone who stopped by during the Portland Book Festival. It was great to meet faces both new and old. We had a great time with readers, writers, and publishers alike (including our boothmates and good friends Pumpjack Press). Hopefully we'll see even more of you at PBF 2023!


Lastly, if you're American and you're of voting age, don't forget to vote!


Thanks for reading. Hope to see your submissions soon.